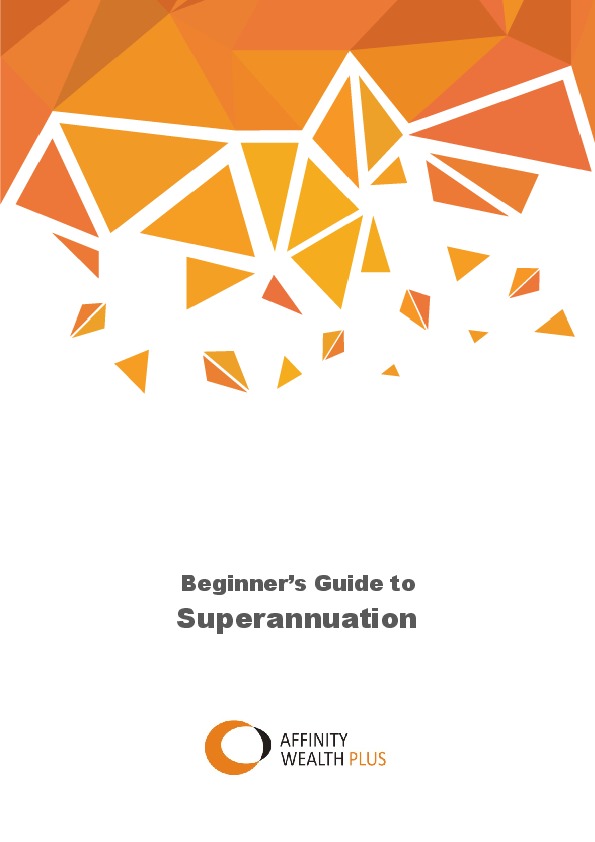 Superannuation, or super as most people call it, is a cornerstone of most people's personal financial management. Apart from their own home, for many people superannuation comprises their entire personal wealth.
Super is also a form of compulsory saving for employees and a form of tax-advantaged saving for all working people, whether they be employees or self-employed.
In this guide, we introduce the basics of superannuation: what super is for, how money gets into super, how it is managed when it gets there, how it can be used both while it is in the fund and when it is paid out, and we include some particular comments about women and super.
Please feel free to pass this guide on to any other person who you think would find it beneficial. And, if you would like to discuss your own super situation, please do not hesitate to contact us.